Tess had been practising Pilates for many years, but decided to train as a teacher after Pilates played a major role in her recovery from a debilitating disc injury, restoring full range of movement and eliminating pain .Tess studied with Body Control Pilates and qualified as a Mat work teacher in 2016, she has since qualified as a Bone Health Certified Teacher so she is able to work with clients with Osteopenia and Osteoporosis. In addition, she has also undergone training for Pilates for Breast Cancer Rehabilitation, Pilates for Older Persons, Pilates for Golfers and Intermediate Pilates. Tess is also qualified to teach Ante and Post Natal Pilates and is available to teach Pregnant or Post Natal clients on a 1 to 1 or small group basis.  Alongside her teaching work, Tess is also a practicing Reflexologist and Massage therapist.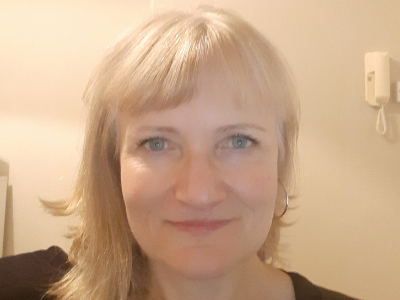 Our Physiotherapy Clinic Services
The West Wimbledon Physiotherapy Clinic aims to provide a selection of services to maintain and enhance health and wellbeing. Although primarily a physiotherapy clinic, a range of other treatments are available.