Andrea Aley
Reiki Practitioner
My name is Andrea and I am a certified reiki practitioner with a life-long passion for holistic wellness and new age therapies. I have been practicing reiki part-time for many years, and after a particularly challenging year in 2020, I felt an impossibly strong calling to devote all my time and energy to it and to use the gift of reiki healing to help people looking for alternative therapies to western medicine for treatment of a myriad of issues. These include anxiety, depression, injuries, mental, physical and emotional pain, stress management and so much more. And it is my pleasure to share this powerful alternative with you.
How it works
I use my intuitive healing ability to guide the reiki ("prana") energy to any problem areas and to release any stagnant energy from the body, thereby activating the body's innate healing mechanism and bringing the body's chakras back into balance.
Client testimonial:
"I went to see Andrea for a reiki session to help with chronic shoulder pain in both my shoulders. The experience was absolutely divine, Andrea has so much healing power in her hands and her manner was incredibly gentle. She spent a long time focusing on problem areas and I feel like I definitely received good value as the session was thorough and not at all rushed- she even spent extra time on my shoulder and head area!
Within a few hours after the session, the pain in my right shoulder had totally disappeared and my level of pain in my left shoulder had reduced significantly. I have been able to use my right arm without any pain and could even press down on my left arm without much discomfort- something I haven't been able to do for more than a year!"
-Vanessa Roux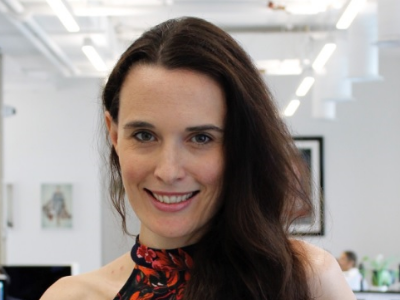 Our Physiotherapy Clinic Services
The West Wimbledon Physiotherapy Clinic aims to provide a selection of services to maintain and enhance health and wellbeing. Although primarily a physiotherapy clinic, a range of other treatments are available.