Phil Panayiotou
Counselling
My name is Phil Panayiotou, and I am a qualified therapeutic counsellor.
I provide a safe and non-judgemental environment for people to explore issues that have been blocking happiness, fulfilment, well-being and healthy relationships both with themselves and others.
I specialise in helping with the following issues: Abuse, Addictions, Anger, Anxiety, Bereavement, Codependency, Depression, Loss, Men's Issues, Mental Health Issues, Mindfulness, Obsessions, Relationships, Self-Esteem, Self Harm, Sex related issues, Sexuality, Spirituality, Stress, Trauma.
I have a particular interest and experience in working with men's issues. I fully understand the pressures on men today and opening up and talking about problems can be very difficult. A lot of men have been taught and believe that talking about and admitting to problems is a sign of weakness but I have found with the many men I have worked with that this turns out to be a great and healing strength.
I am a fully qualified BACP registered Integrative Therapeutic Counsellor. This means I use the tools from different theoretical models tailored to suit each individual client. I mainly use Psychodynamic, Person Centred, CBT and Transpersonal approaches.
I provide short and long term one to one therapy where I have a strong belief in working alongside each client to really help them find what is missing in their lives.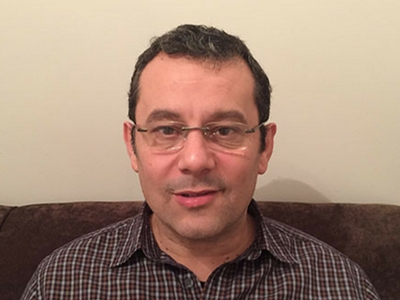 Our Physiotherapy Clinic Services
The West Wimbledon Physiotherapy Clinic aims to provide a selection of services to maintain and enhance health and wellbeing. Although primarily a physiotherapy clinic, a range of other treatments are available.